See what people are saying about Nous Haircare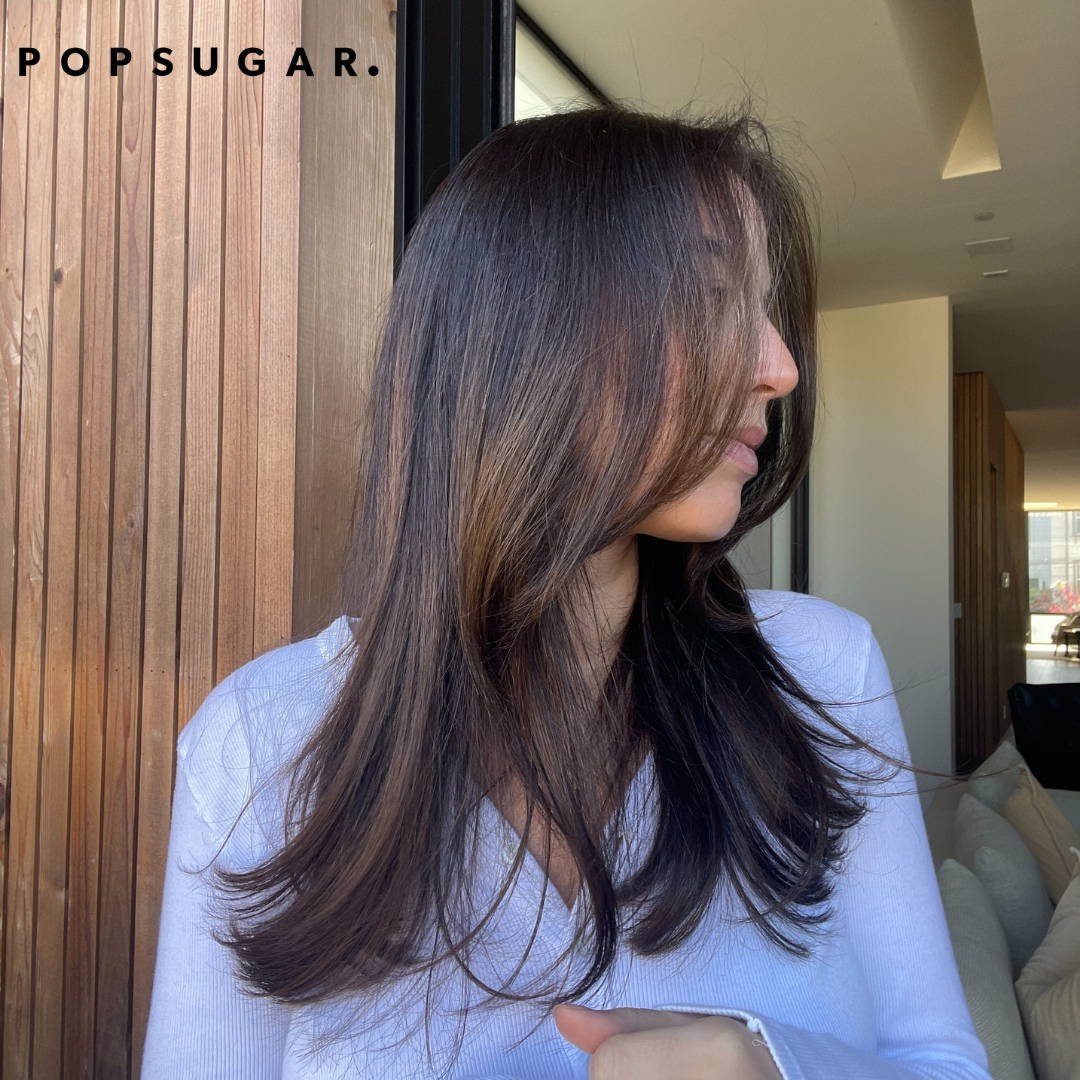 I Tried 2022's Next Big Hair-Color Trend: "Translucent Brown"
"To achieve the look, Johnson started by hand painting focal highlights around my face and throughout the bottom to give my hair a sun-kissed look that is normally only achieved after a relaxing vacation in the sun (or hours at the hair salon). Johnson also shadowed out my root to be about half a shade lighter than my natural color, but she made sure my hair maintained rich golden tones and she avoided anything too brassy or red. Then, to finish off my look, Johnson used Nous Haircare's That's Rich ($50), a gloss that is formulated to refresh brunette-colored hair and restore richness in color."
Staff Writer and Social Producer at POPSUGAR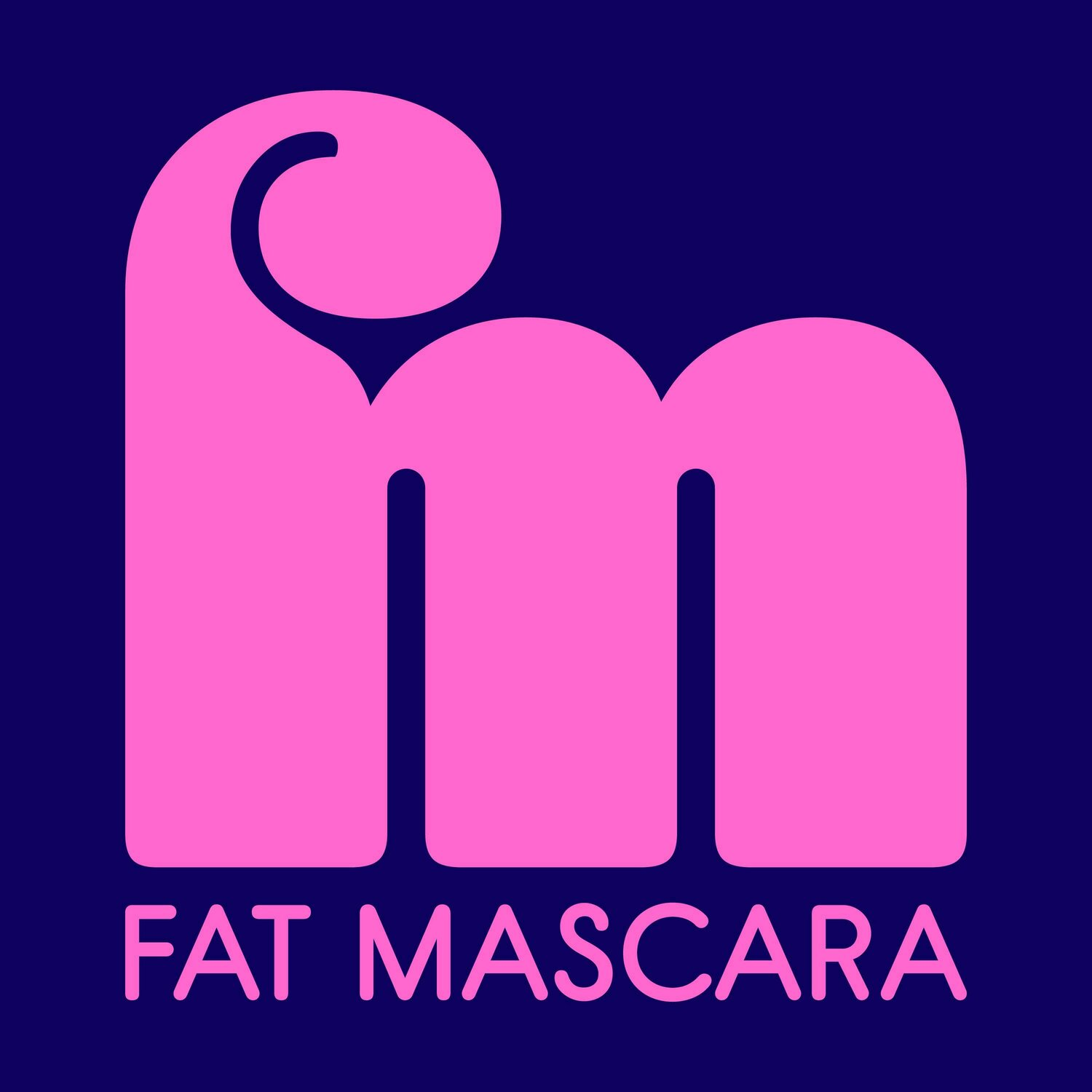 Ep. 382: French Authenticity, A Blue/Green Mystery & The Week's Beauty News
"Do you expect beauty products with French names to be made in France? What about L.A. Looks hair products: Are they created in California? A new lawsuit questions L'Oréal Paris's provenance and makes us rethink a marketing tactic the beauty industry has relied on for years. Plus: John Paul Mitchell's new spokesperson, the latest celebrity skincare line, a playlist that lets you experience fragrance through sound, and new research explaining why some languages use the same word for blue and green."
Raise a Wand with Jess: Nous Haircare N.05 Let's Be Clear Gloss
Beauty Director at Harper's Bazaar & Co-host at FAT MASCARA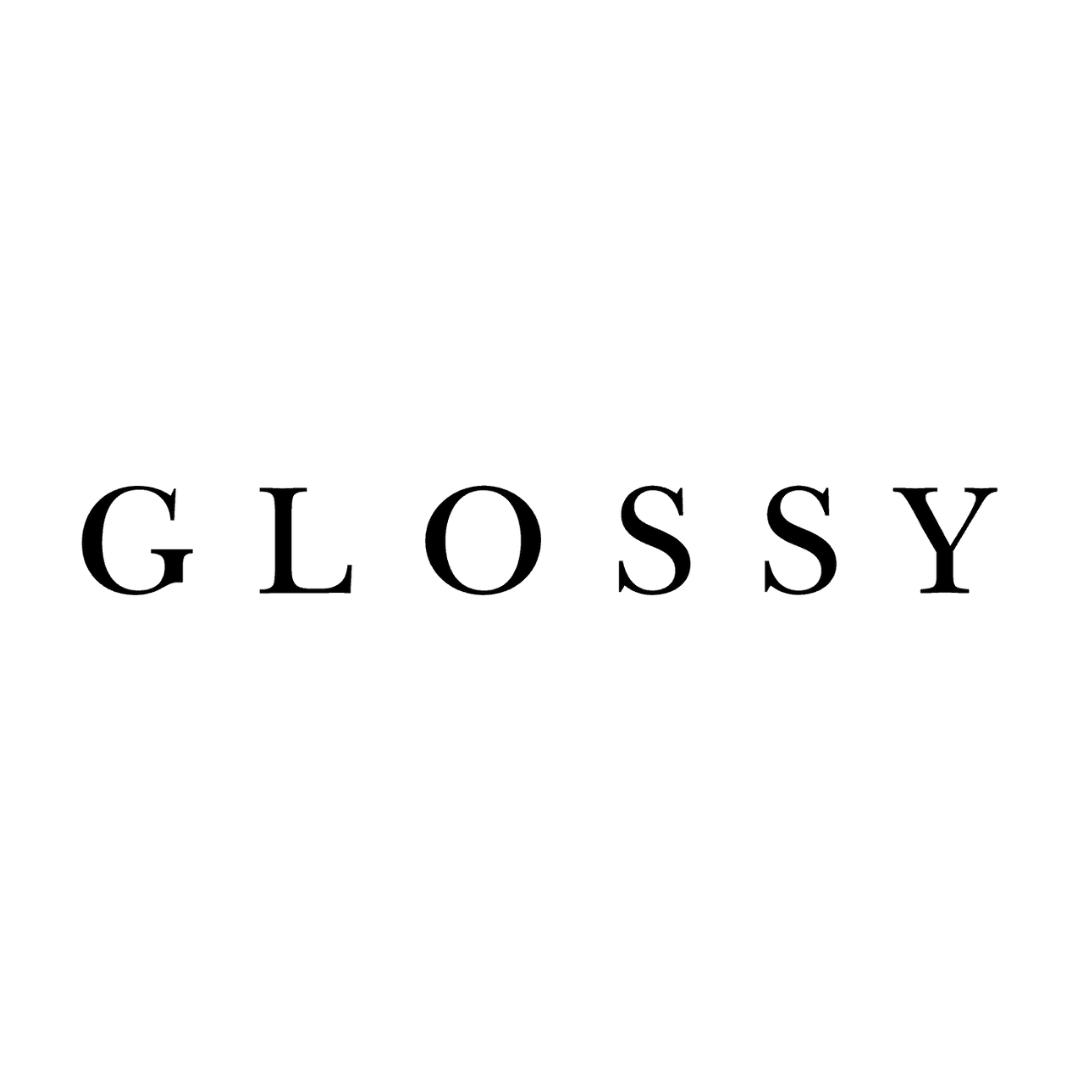 Madison Reed Ramps up its Omnichannel Approach for 2022
"The last two years have seen interesting developments between in-salon and at-home hair dye. For example, the at-home hair-dye brand Color Only opened a flagship salon in Florida in Sept. 2020. And the in-salon service known as hair glossing has become a recent DIY at-home option, with the launches of Color&Co's Color Glossy Conditioner launch in April and the Nous at-home glossing brand in December. According to data from The NPD Group, the hair-dye category experienced a 17% lift in year-over-year sales between Jan. 2021 and Nov. 2021, and a 77% increase compared to the same time in 2019."
Senior Beauty and Wellness Reporter at Glossy